[Posture belt]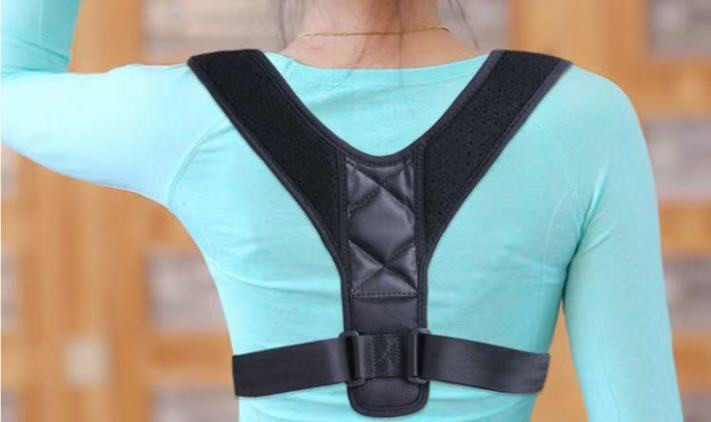 Bad posture is not good for your health or appearance.
Power up with the correct posture! Good impression! Become a habit for 2 hours & 3 weeks every day!
[Smartphone stand]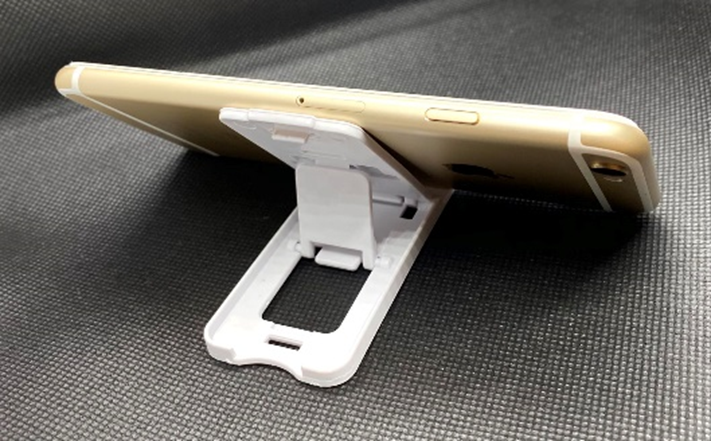 Weighs only 12 grams! There are about 3.2 5-yen coins. Compact design with a thickness of 9.5 mm, a length of 78 mm, and a width of 37 mm when folded.
Gently put it in your bag and feel free to use it for teleworking, watching movies, playing games, etc. at a cafe or office.
You can adjust the angle in 4 steps.