[Disposable mask]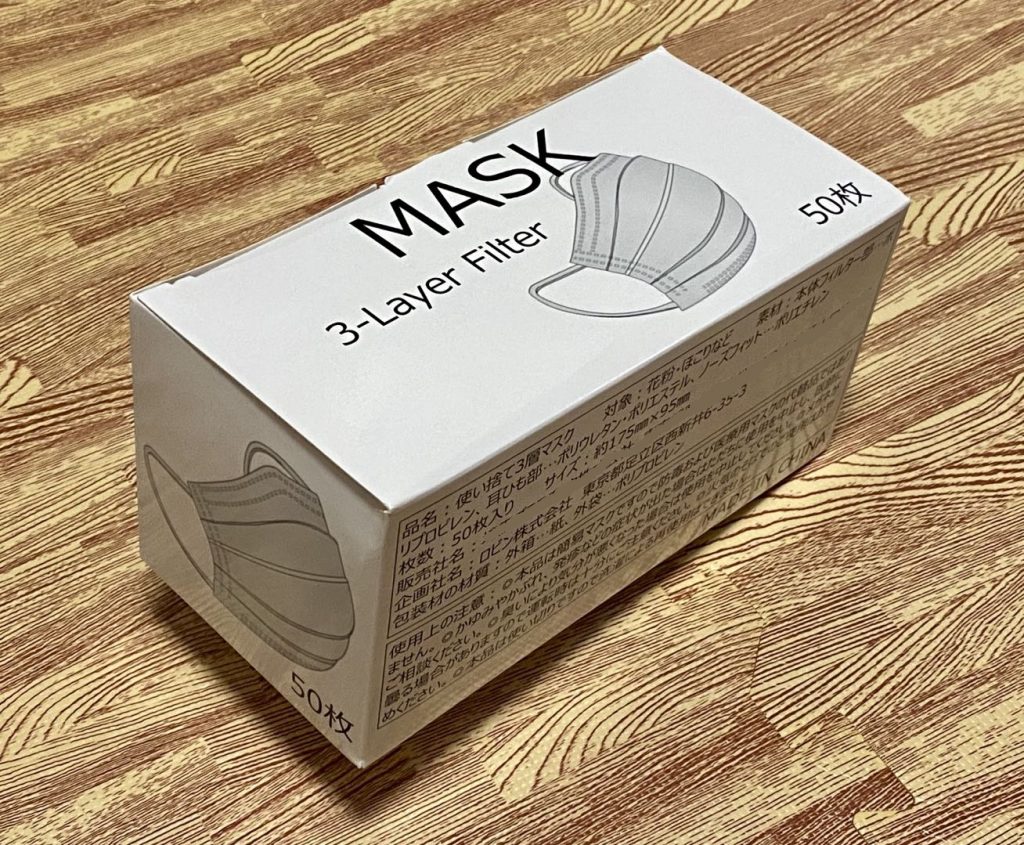 Cuts viruses, pollen and PM2.5 by 99%.
Uses medical-grade materials, honeycomb structure, and high-precision filter with a three-layer structure that makes it easy to breathe.
FDA (Food and Drug Administration), CE (European Safety System), and Chinese government export certifications have been obtained.
[Infrared thermometer]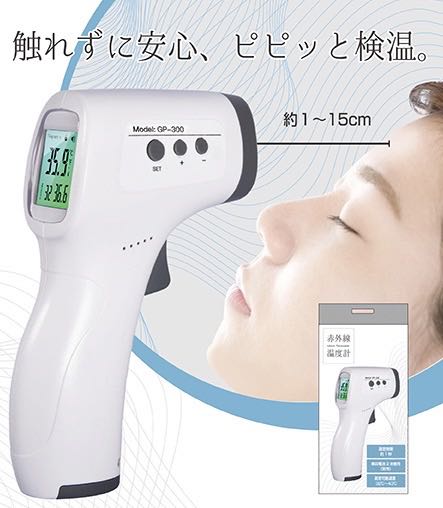 It is a non-contact type that can be measured in just 1 second without touching the skin, and it is clean and can be measured with peace of mind.
How about for temperature measurement at homes and shops?
Since the temperature can be measured without undressing, it is also recommended for babies and those who need long-term care.